Professional Consultation & Expert Knowledge
Makes All The Difference
Forensic Behavioral Associates offers offers comprehensive forensic assessment and evaluation of clinical, malpractice and other forensic evidence in civil and criminal cases. Prof. Andrews will work individually with representing counsel to assess and evaluate case facts and evidence in support of the overall litigation process. He is also available for sentence mitigation and expert witness testimony at deposition & trial on a case­-by-­case basis if deemed beneficial to the case.
Prof. Andrews holds advanced credentials in Clinical Social Work and forensics. He holds advanced clinical social work licenses in Pennsylvania and Massachusetts. He is a Certified Sentence Mitigation Specialist and a Board Certified Diplomate in Clinical Social Work. He is also a Forensic Fellow with the American College of Forensic Examiners.
He has worked in the fields of behavioral health and forensic services for over thirty-five years. Prof. Andrews is an Associate Teaching Professor of Social Work at the Pennsylvania State University and Director of Field education for the World Campus MSW Program. He was a member of the faculty at the University of Pittsburgh School of Social Work for nearly twenty years and served as the Program Coordinator/Visiting Lecturer at the University of Pittsburgh School of Social Work responsible for operation of the Masters of Social Work program at University of Pittsburgh-Johnstown Campus. He has taught courses in Assessment & Diagnosis, Cognitive Behavioral Therapy, Clinical Skills in Psychopathology, Models of Intervention, Substance Use, Intimate Partner Violence, Social Welfare Policy, and Mental Health Policy. He has held adjunct faculty appointments at Seton Hill University in Greensburg, PA, Chatham University in Pittsburgh, PA, Case Western Reserve University in Cleveland, OH, and the Simmons University School of Social Work in Boston, MA. He was President of the Board of Directors for the Pennsylvania Chapter of the National Association of Social Workers for 2007-­2009.
The following services can be provided by Forensic Behavioral Associates:
Assessment of alleged victim and their account.

Assessment of alleged assailant and their account.

Assessment of prior treatment & clinical documentation of alleged victim and assailant. · Child abuse evaluation.
Child custody evaluation.

Sentence Mitigation analysis and report

Analysis of opposing expert witness testimony. · Crime scene photo analysis.

Police and autopsy report analysis.

Behavioral Health administration and services malpractice analysis.
Professional ethics and malpractice complaints.
Prof. Andrews will provide written and/or verbal summarization of foregoing analyses assessing strengths and weaknesses of relevant information in preparation for hearing or trial.
Clinical & Licensure Supervision Services
for social work, professional counseling and marriage & family therapy professionals
Prof. Andrews is available to provide both individual and group clinical supervision. He is available for clinical supervision in Pennsylvania leading to licensure as a Licensed Clinical Social Worker (LCSW), Licensed Marriage & Family Therapist (LMFT) and Licensed Professional Counselor (LPC).
He holds the LCSW in Pennsylvania and the LICSW in Massachusetts. He also holds the national certification of Board Certified Diplomate in Clinical Social Work from the American Board of Examiners in Clinical Social Work.
Prof. Andrews is an expert with the PA Board of Professional Affairs for Social Workers, Licensed Marriage & Family Therapists and Licensed Professional Counselors. He is a recognized federal expert witness in social work and in several states
Risk Management Services
for social work, professional counseling and marriage & family therapy private practice professionals and mental & drug & alcohol agencies.
Today's behavioral health and managed care environment make the pursuit of best practice standards in one's practice more difficult than ever. By merging knowledge, training and experience in the fields of mental health, substance abuse, community mental health, agency management, private practice management and ethical practice, Forensic Behavioral Associates (FBA) can offer you a highly effective partner in evaluating your practice.
With first hand experience in compliance and the management of HIPAA and confidentiality requirements, professional ethics and duty to warn issues, FBA can work with you to identify risk areas and formulate proactive responses and strategies. Prof. Andrews has conducted hundreds of hours of investigations of clinical practice and work performance issues related to such areas as alleged fraud, alleged abuse and the alleged breach of client confidentiality. He has drafted agency policies in such areas as HIPAA and confidentiality compliance, peer review processes, internal investigations, clinical documentation and regulatory compliance.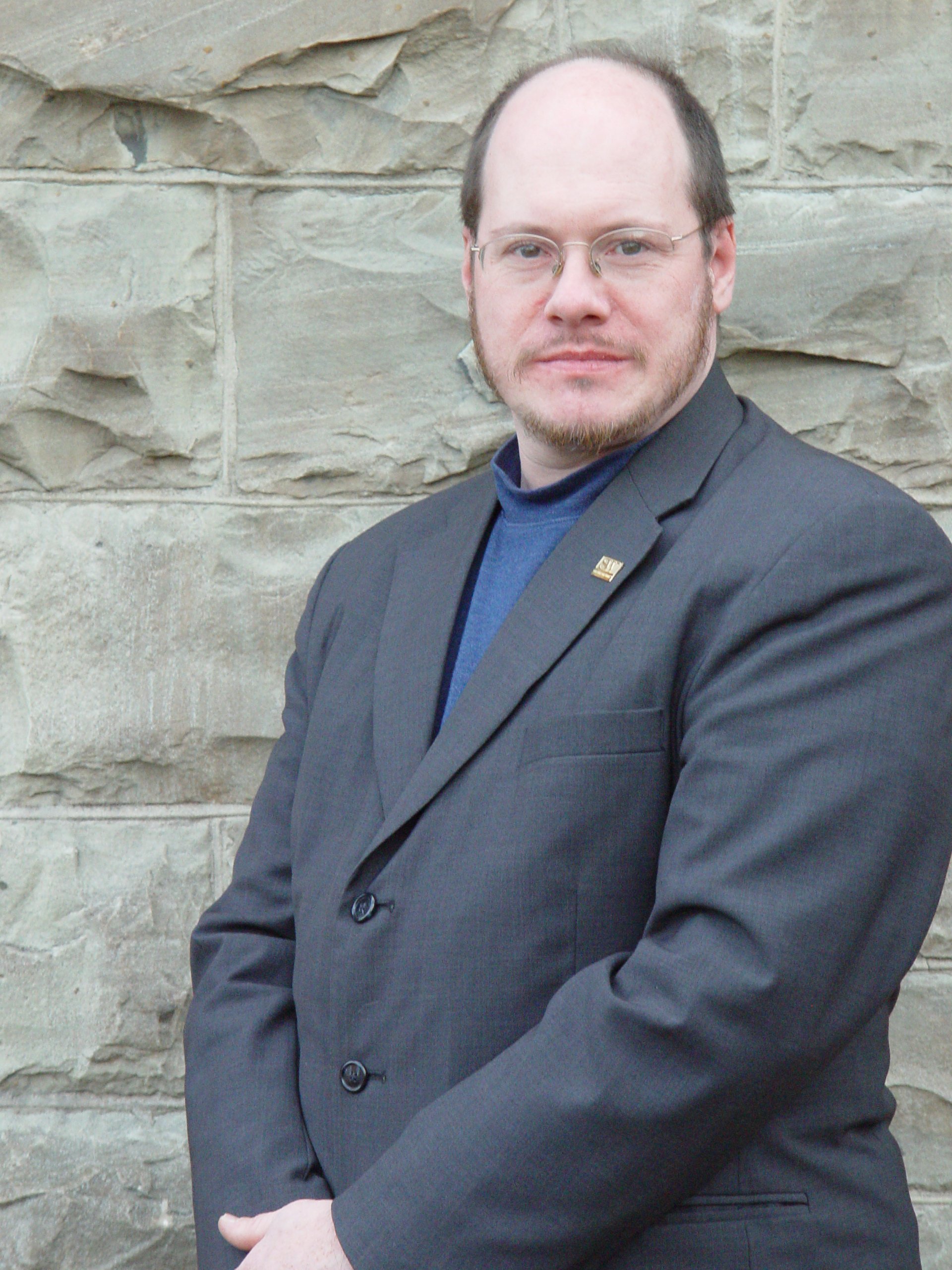 James H. Andrews, LCSW, LICSW
Forensic Social Worker
Forensic Consultant
Clinical Supervisor
Social Work Professor