Committed to providing forensic consultation and expert witness services along with clinical supervision, risk management and training services to the mental health and drug & alcohol industry.
Expert witness services in clinical treatment and clinical social work
Clinical & licensure supervision
Risk management in clinical service
Trainings in clinical supervision, clinical documentation and psychotherapy
FBA has the expertise relevant to the issues you may be facing professionally.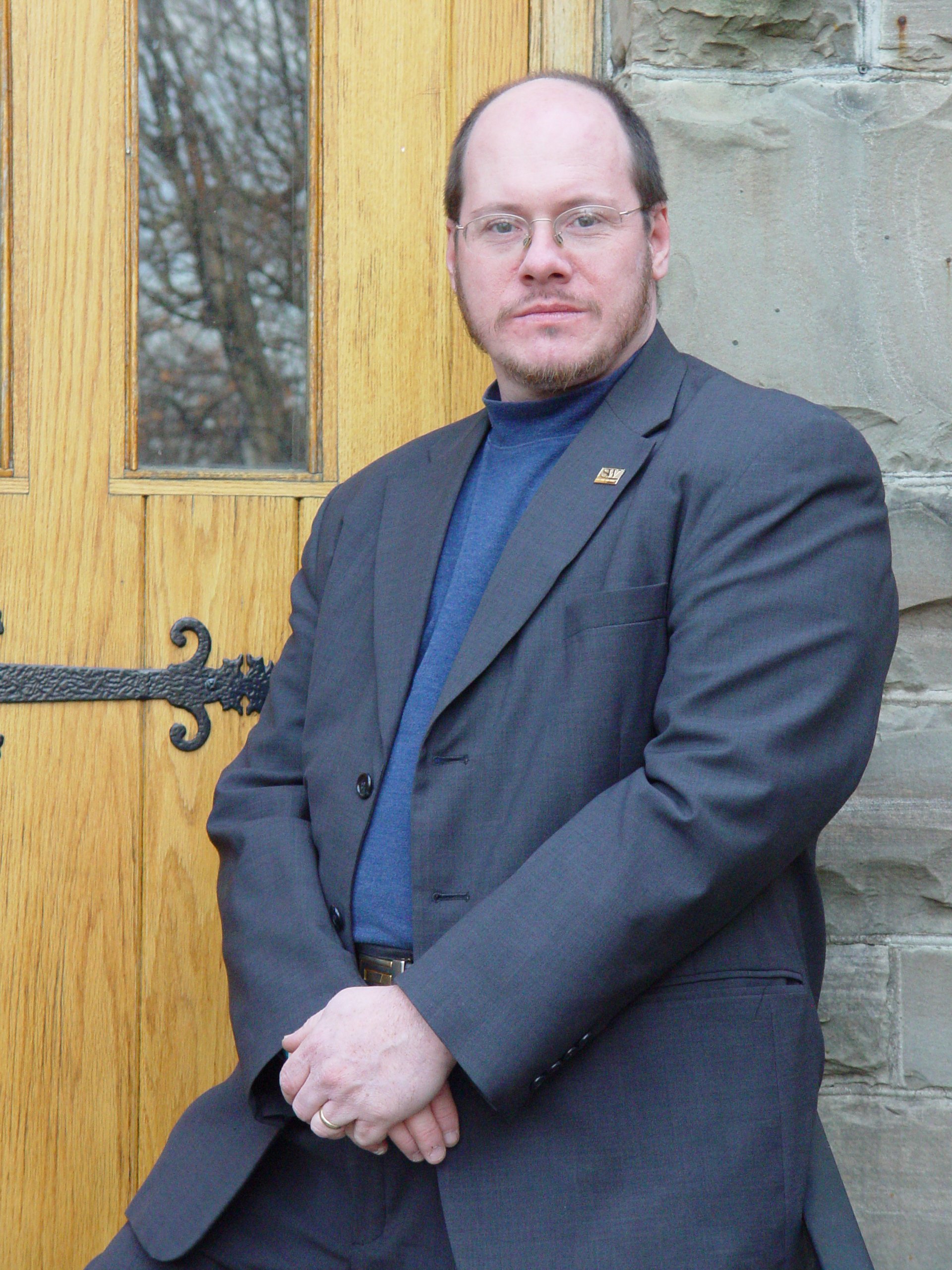 James H. Andrews, LCSW, LICSW, BCD

Professor of Social work
Forensic & Clinical Social Worker
Prof. Andrews is a clinical social worker with expertise in forensic social work. He has been practicing in the field of behavioral health for thirty-five years as a clinical social worker, therapist, administrator, risk manager, consultant and educator. He provides forensic social work and clinical consultation.
Prof. Andrews is an Associate Teaching Professor of Social Work at the Pennsylvania State University and Director of Field education for the World Campus MSW Program. He was a member of the faculty at the University of Pittsburgh School of Social Work for nearly twenty years and served as the Program Coordinator/Visiting Lecturer at the University of Pittsburgh School of Social Work responsible for operation of the Masters of Social Work program at University of Pittsburgh-Johnstown Campus. He has taught courses in Assessment & Diagnosis, Cognitive Behavioral Therapy, Clinical Skills in Psychopathology, Models of Intervention, Substance Use, Intimate Partner Violence, Social Welfare Policy, and Mental Health Policy. He has held adjunct faculty appointments at Seton Hill University in Greensburg, PA, Chatham University in Pittsburgh, PA, Case Western Reserve University in Cleveland, OH, and the Simmons University School of Social Work in Boston, MA.
Prof. Andrews is very involved in NASW-PA being a Past President (2007-09) and sits on several committees and advisory boards for the state chapter. He is currently a doctoral candidate at the Mandel School of Applied Social Sciences at Case Western Reserve University in Cleveland, OH. His areas of research are threat assessment and violence, its causes, pre-identification and prediction.
About Us
Forensic Behavioral Associates has built a reputation on our focus on providing individualized service to our legal and clinical clients. With our clinical, compliance, risk management and education/training background know what it takes to make a difference.
FBA provides individualized services to our legal, clinical and agency clients.
FBA will take the time to discuss with you all of your options and background issues specific to your case or situation to ensure you receive the best and most comprehensive service possible.